Meeting with the Deans of Faculties of Law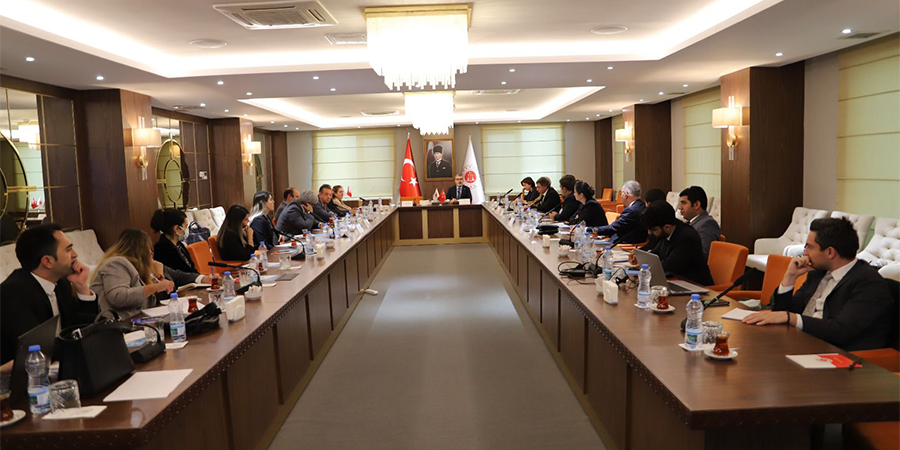 In order to cooperate and realize joint projects with universities, contribute to the establishment of human rights and equality departments of universities and the determination of the curriculum for human rights and equality education, a meeting was held with the Deans of Faculties of Law located in Central Anatolia Region, for the protection of human rights, eliminating discrimination and improving the understanding of equality in society.
In the meeting, the content of the "Human Rights" course, which is aimed to be given as mandatory in faculties of law, was discussed. The dean, vice dean and department heads from faculties of law have participated in the meeting.