The 2020 Report on Protection and Promotion of Human Rights Has Been Published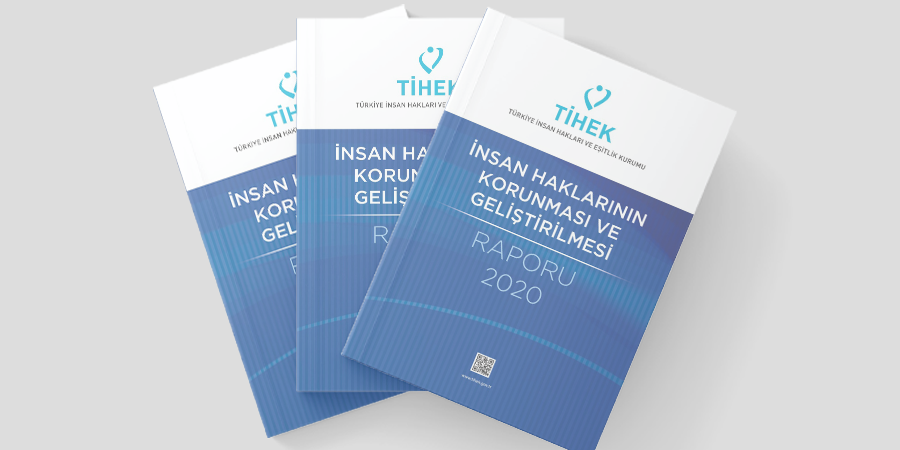 HREIT has a duty to prepare annual reports in the areas of protection and promotion human rights, fighting against torture and ill-treatment and anti-discrimination, to be submitted to the Presidency and the Presidency of the Turkish Grand National Assembly, pursuant to sub-paragraph "k" of the first paragraph of Article 9, titled "Duties of the Institution", of the Law No. 6701 on the Human Rights and Equality Institution of Türkiye.
The report, published by HREIT within the scope of the execution of the aforementioned duty, includes the determination of problem areas in Türkiye regarding human rights and suggestions for solutions to these problems.